The Best Brands of Breast Pumps
There are multiple breast pumps on the market. In this article, we'll tell you which are the best brands to choose from.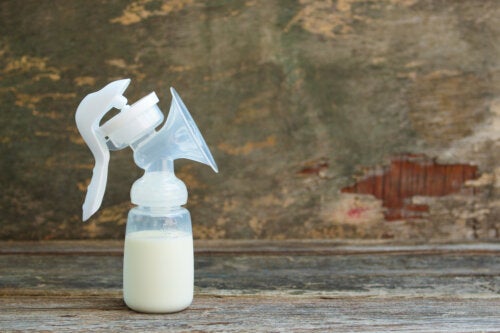 Breast pumps are a great ally that allows a woman to continue breastfeeding even when she can't be there to take care of the baby 24 hours a day. There are many brands and models on the market, but do you know which one is the most appropriate for you?
Below, we'll share several options and their characteristics. Ideally, you should always opt for one that's easy to assemble, use, and sanitize.
Best brands of breast pumps
The different brands of breast pumps aim to adapt to the needs of each woman.
Therefore, in addition to being effective, they have to be fast and not cause you discomfort. In this sense, they must allow you to achieve an adequate and comfortable suction level.
Pay attention to each of the extractors that we'll discuss below and look for the one that best suits your reality.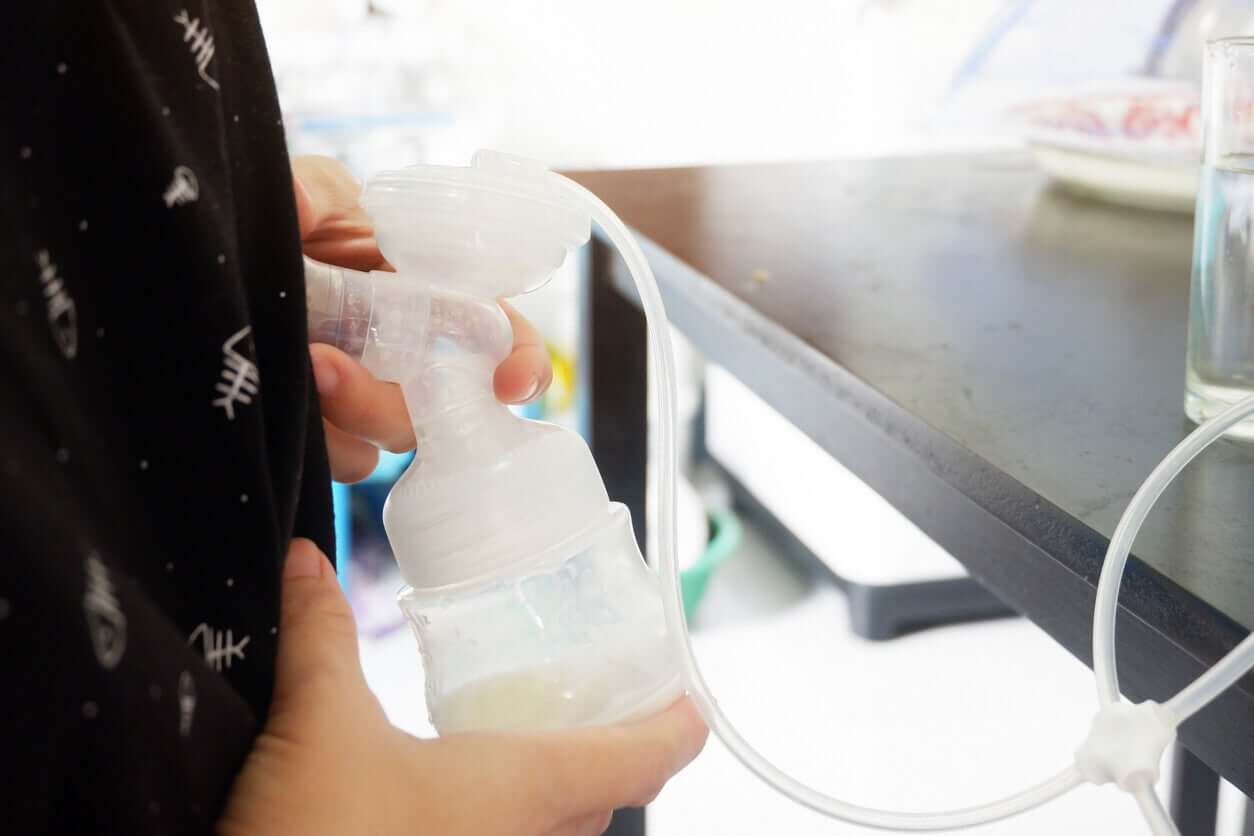 1. The Elvie Pump
The main advantage of this extractor is that it allows you to use it with both hands free. The equipment stops automatically when the bottle is filled with 150 ml of milk.
It has no cables or tubes and it's very light and quite silent. It has two modes (extraction and stimulation) and recharges in just two hours through a micro USB.
Read also: 9 Tips for Using a Breast Pump
2. The Medela Swing Flex
This extractor is one of the highest quality options and offers optimal results. The equipment is quite light and small, which makes it transportable and manageable.
The device stands out for the construction of its nipple, which is very similar to the shape of the breast and facilitates suction. Therefore, it's very useful when it comes to combining the bottle with the breast as many times as you need.
3. The Philips Avent Comfort Single
The Philips brand is one of the great competitors of Medela extractors, as both offer excellent quality, simplicity, and comfort.
Its massage cushion in the cup of the device stands out, which contributes to achieving stimulation and a more comfortable milk extraction for the mother.
In addition, it has 16 levels of extraction and 8 levels of stimulation.
4. The Medela Swing Maxi, one of the best breast pumps
This model of the Medela brand extractor is very similar to the previous one, with the only difference being that it has two cups. This allows the extraction time to be cut in half.
However, its two disadvantages are the number of parts you have to clean and the inability to use it hands-free.
You may be interested: Preventing and Curing Sore, Cracked Nipples
5. The Mam 2-in-1 breast pump
The Mam breast pump allows you to use it manually or electrically.
In addition to being very easy to use, it's silent and has a very attractive ergonomic design.
It has a touch screen and a rechargeable battery that lasts for 5 hours. The kit includes two containers to keep the milk and two bottles.
6. The Medela Freestyle Flex
This is the only Medela brand extractor to feature a backlit digital display, rechargeable lithium battery, memory, and timer.
Another of its benefits is its small and lightweight design, which makes it easy to move everywhere. However, it's expensive and doesn't allow for hands-free pumping.
What to watch out for with breast pumps
When choosing a breast pump, you should always make sure that the one you choose is easy to assemble, use, and clean. Also, make it as light as possible, so you can carry it throughout the day.
Finally, make sure it provides a pleasant level of suction, as you'll be performing several extractions a day.