The Positive Side of Motherhood's Challenges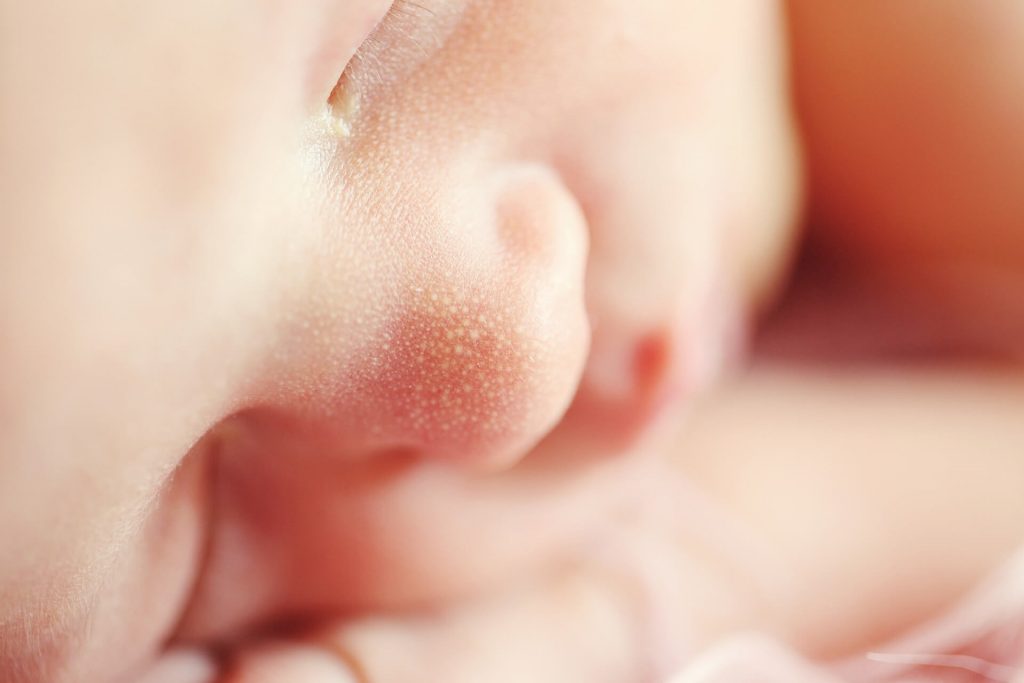 Motherhood is a beautiful new role and a wonderful stage of life. Without a doubt, there are days when the positive side is harder to see. Not enough sleep, being constantly tired, not enough time and too much to do.
However, even in these "challenges" of motherhood, there is always a positive side. Because having a child is a blessing that is manifested even in the things that bother us most. 
The important thing is to be able to discover and value everything about motherhood. In this You Are Mom article we'll show you how.
Try thinking back over the last few years of your life with those crazy youngsters by your side. You probably feel that they've been difficult, exhausting, intense, and hard. But they were also fun, different, and pure growth.
Aren't you happy with this being that illuminates your tomorrows and every day of your life?
A mother's love is patient and forgiving
when all others are forsaking,
And it never fails or falters
even though the heart is breaking…

–Helen Rice–
The Positive Side of Motherhood
We associate endless negative things with motherhood, beyond the daily sacrifices and effort that can sometimes be overwhelming. You know them well, and you're still able to withstand the most extreme emotional storms.
You also know that you can do it better than anyone else, for these reasons:
The Other Side of Sacrifice
Many moms right now are probably thinking about the sleepless nights, tantrums, and hyperactivity of having a child. And there's more. But surely you're missing the advantages hidden there. Learn to see them!
Motherhood, a Marvelous Place
Without a doubt, motherhood can require incredible mental, physical, and spiritual strength. What we're capable of doing when it's for our little ones is beyond belief. It's because these youngsters are our source of inspiration and motivation.
You'll come to realize again what it's like to live without the social prejudices that are embedded in your mind over the years.
Singing, painting, running, eating marshmallows, dancing in the rain and playing with clay are activities that you won't stop taking advantage of and enjoying.
See the value in the simplest parts of life with your little ones, which are rich and rare. You learn that value isn't measured by material worth.
A look of love, your child's smile in the mornings, a sincere "I love you" with the depth and implacable innocence of a child are worth more than gold.