How Your Body Changes During Pregnancy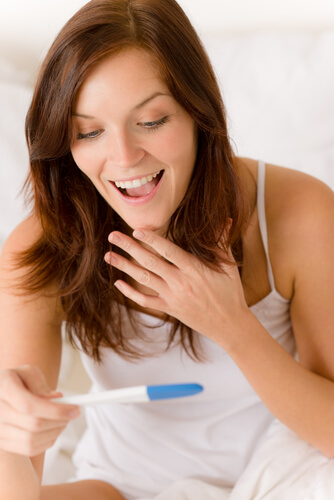 You do a pregnancy test, and it comes out positive. Wonderful news!  You are carrying a beautiful new life in your womb. But with this happy result come a million different questions. What will happen to my body? What should I eat? There is no doubt about it: a woman's body goes through drastic changes during pregnancy.
This is one of the most common worries for women when they find out they are pregnant. Your body changes during pregnancy, and even after your baby is born.
For many women, pregnancy is a beautiful thing. During this stage, the female body adapts itself in order to sustain and care for a new life.
It is truly impressive to think about how new life can emerge from our own reproductive cells. More incredible still is the process by which this cluster of cells becomes a fully-formed human being.
Let's be realistic, though. Not everything is rosy, and your body will go through many physical changes during pregnancy. Some will be obvious to all those around you, while there are others that only you will notice.
Making the decision to have a baby is life-changing. It means deciding that, from that moment onwards, your heart will start to walk outside your body.
Here are some of the physiological and mental changes that you can expect during pregnancy:
Changes during pregnancy that you might not notice:
Your body will go through an almost endless list of physiological changes during pregnancy. These are some of the most noticeable:
My body is incredible: at one point, it had two heads, four arms, four legs and two hearts beating. What am I? A mother!
Experts recommend that you get plenty of rest during the final months of pregnancy. When the baby arrives, you are likely to have a lot of sleepless nights caring for them. This will bring sleep problems, and is emotionally exhausting.
All of this aside, try to enjoy your pregnancy. It is a temporary stage, and one that will bring much more important changes into your life.